MOBILE FRIENDLY AND RESPONSIVE DESIGN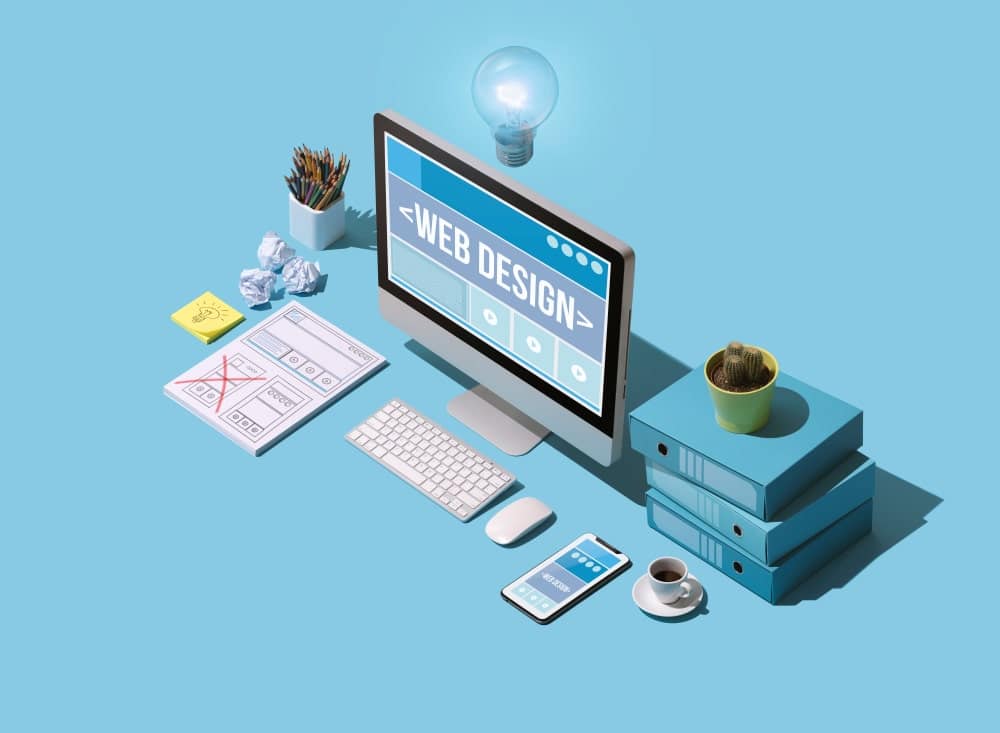 CREATIVITY AND PERSONALITY
Our clients' websites should be working for them, not the other way around; for this reason, we strive to create websites that are easy to manage, highly effective, and beautiful.
We have vast experience in designing modern, amazingly eye-catching websites. Our sites regenerate greater brand engagement, more advanced conversions, and measurable results by integrating expertise, technology, and creativity.
We're well-versed in nearly all major platforms, but we generally prefer to work with WordPress, Joomla (for most websites) and Shopify (for e-commerce). These platforms boast some of the best support systems in the world since they are so widely used and loved, and we love the complete control they give to our clients.