WEB • DESIGN • DIGITAL MARKETING • E-COMMERCE • BRANDING
MARKETING AGENCY DRIVEN BY EX-AMAZON GEEKS, CODING ENGINEERS, BLOGGERS, BRAND SPECIALISTS & SOCIAL MEDIA MANAGERS.
At Surge Marketing, our team of innovators and digital marketers in tech and design bring exceptional skills to every project.
Our web design and development team is involved in professional B2B and B2C Website Design and Development, Digital Strategy, Digital Marketing, Social Media, Content Management Systems, E-Commerce, and Search Engine Optimization.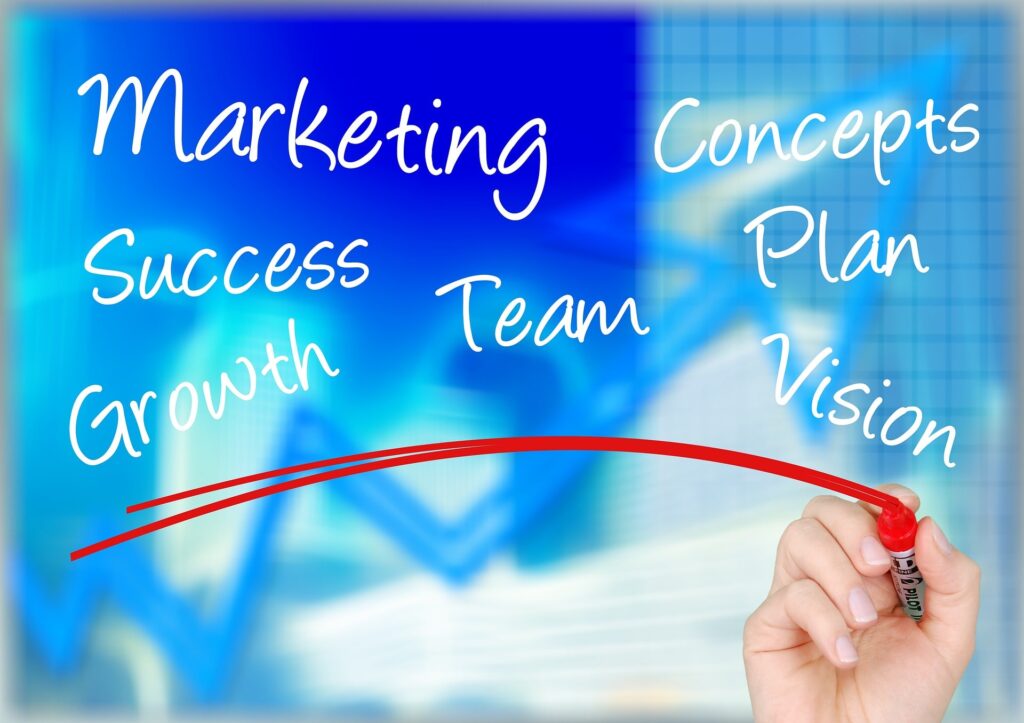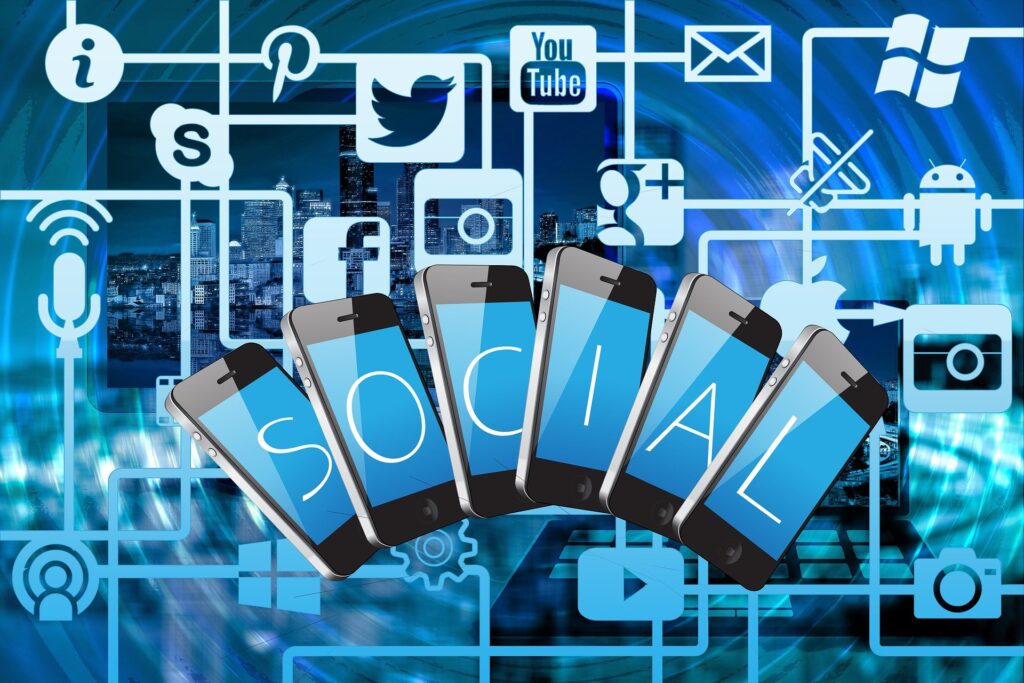 We'll create a branding strategy alongside a complete marketing plan, which will include Website Design & Development, Branding, SEO, Google Ads, Social Media Marketing, and more. We'll elevate your brand to the highest levels of visibility and authority.
Together, we'll turn your business into a brand your customers admire and trust.