YOUR VISUAL IDENTITY. YOUR COMPETITIVE ADVANTAGE  
Branding and identity design are key factors in a successful business. Great branding increases company value, motivates employees, and makes acquiring new customers easier.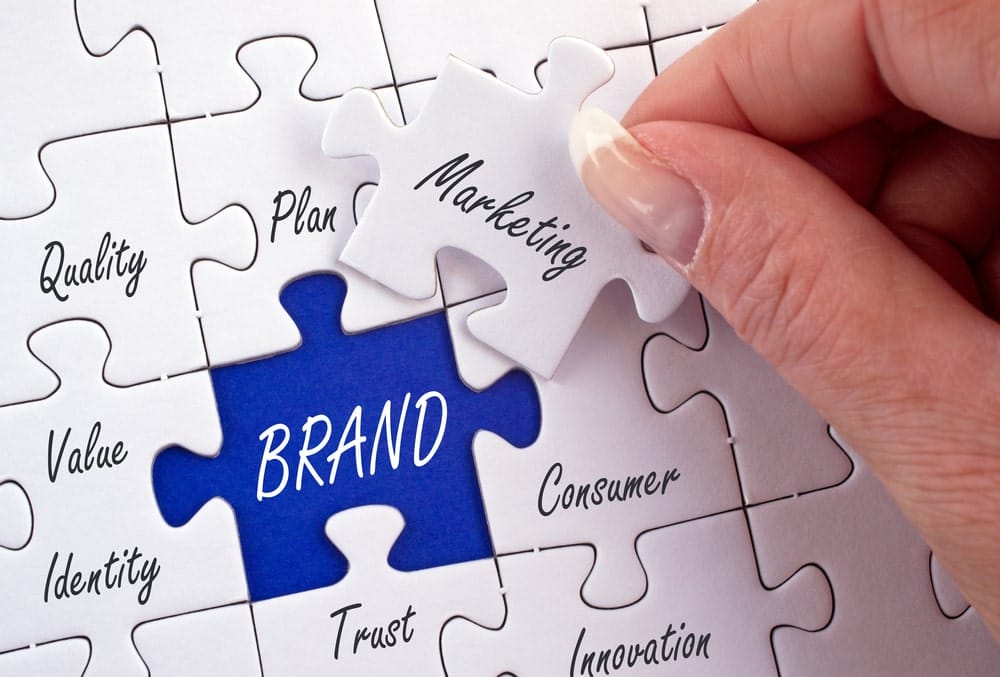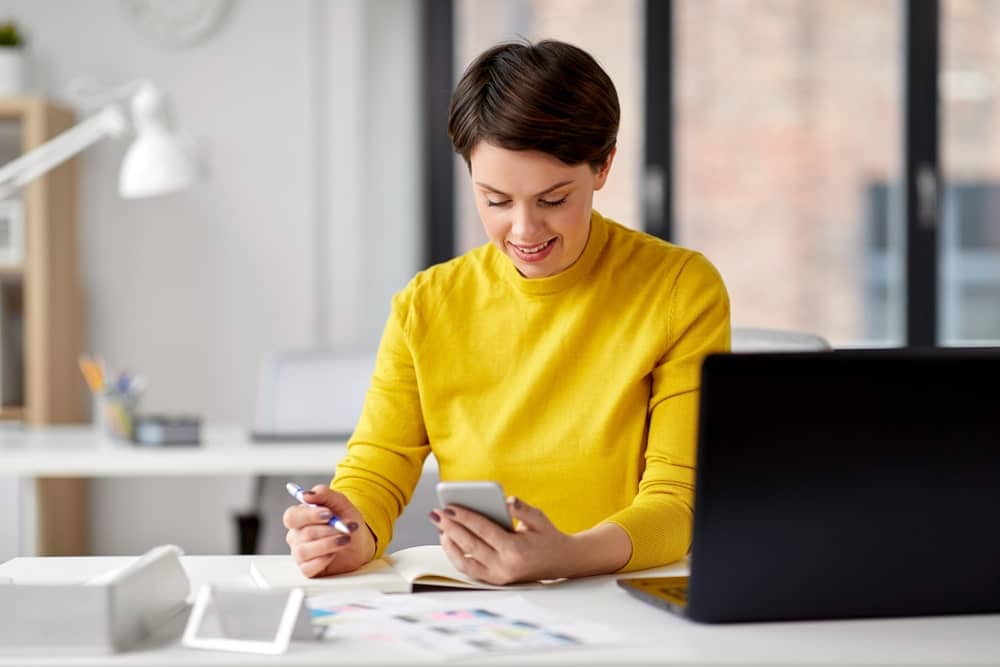 Our experienced team can develop design concepts to get your product on the market quickly and promote it in the most effective way.
We can develop an authentic brand design for your company. We focus on creating an outstanding visual identity to help you gain an edge over the competition.