SEARCH ENGINE OPTIMIZATION
IMPROVE YOUR WEBSITE'S SEARCH ENGINE RANKING AND HELP CUSTOMERS FIND YOUR PRODUCTS.
Our experts will help convert your visitors into leads and leads into customers.
Make Google your friend by increasing organic search visibility, conversions, and revenue. We'll help you reach your audience in meaningful, engaging, and effective ways.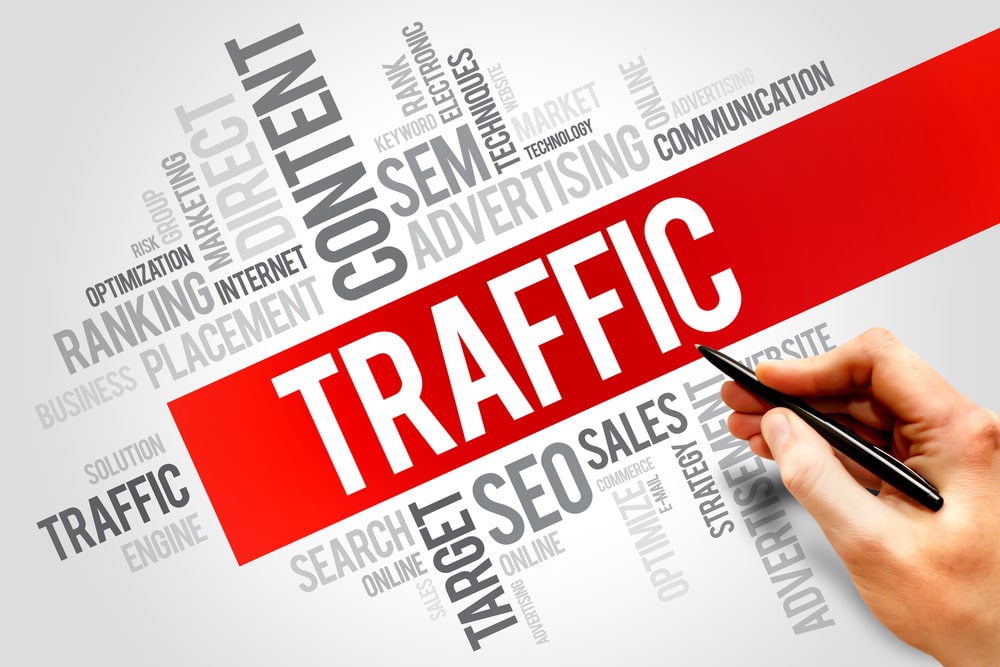 INCREASE TRAFFIC AND RANK HIGHER
We optimize a website's copy and content so that our clients rank higher and are more relevant in search results. We also coordinate paid advertising campaigns using the most effective keywords in the industry.
We work with each client to develop a tailored SEO plan based on proven strategies and industry-best practices.
HOW WE DRIVE MORE LEADS TO YOUR WEBSITE