WE'RE A TEAM OF CURIOUS PEOPLE THAT SHARE A PASSION FOR CREATING DIGITAL EXPERIENCES.
Surge Marketing is a strategic online marketing and web design company that services clients in British Columbia and Alberta. We have experience working with businesses in a wide range of industries as well as startups, small businesses and medium-sized businesses. We hard work to achieve stellar results for our clients.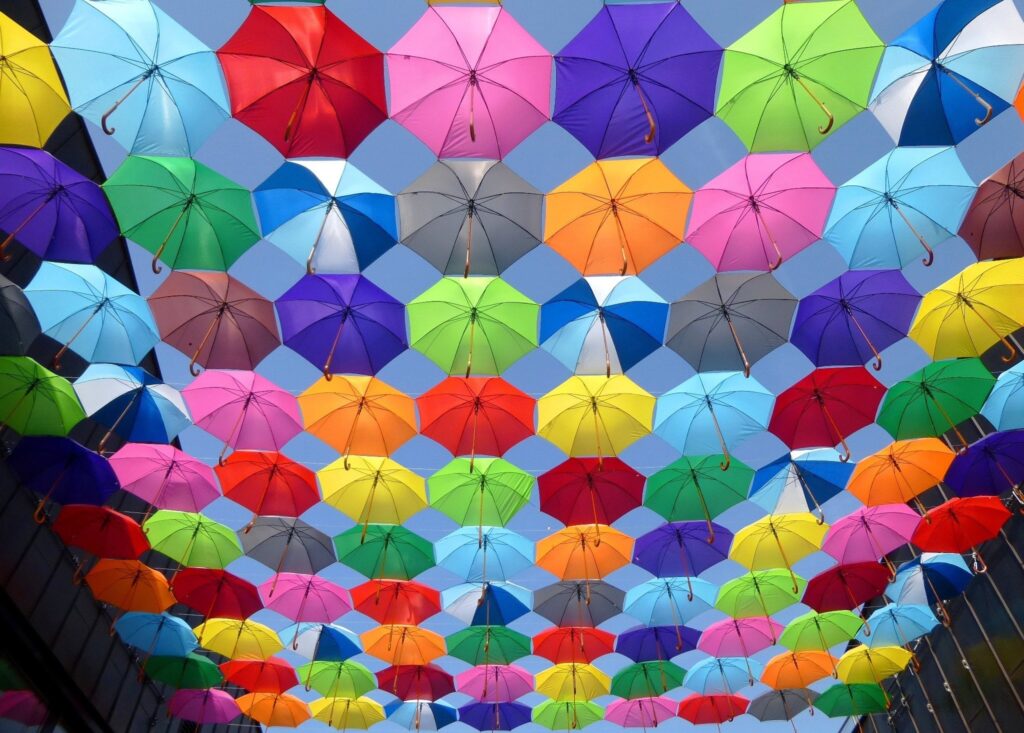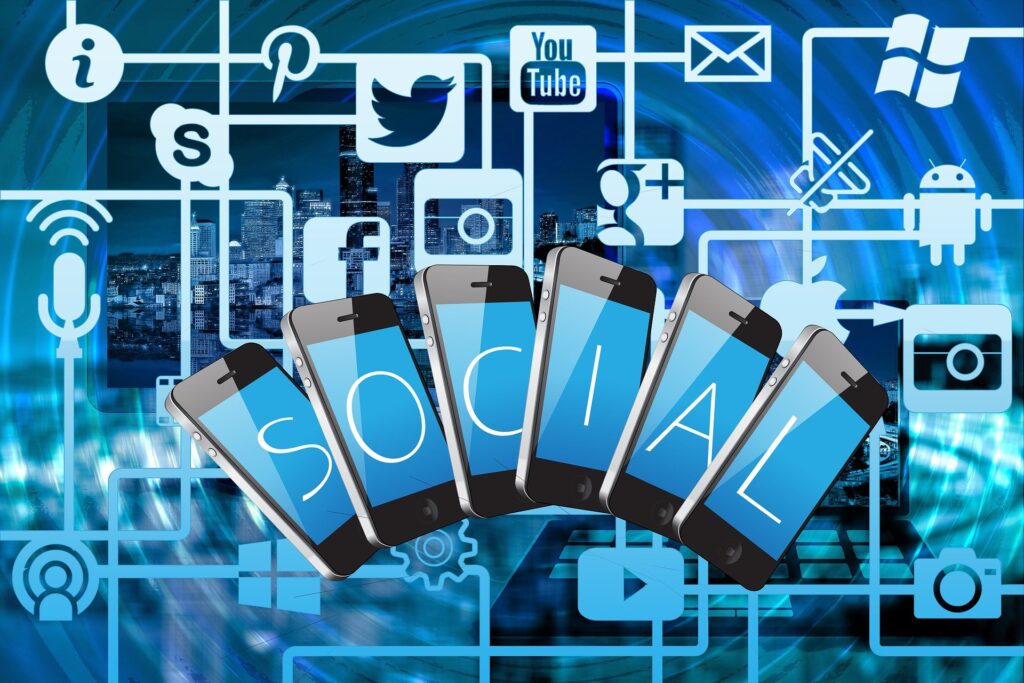 We succeed by helping others grow. By providing cost-effective, holistic strategies and continuous support, we are determined to guide you to success.
We'll help you acquire more customers through the implementation of proven digital marketing strategies tailored to your industry.
Our aim is to create engaging content and tell a story to attract customers through social media and email marketing.
We love to see businesses succeed, and being the catalyst that makes it all happen gives us a great sense of fulfillment.
Led by an entrepreneurial spirit, we treat every client's business as our own. Taking the time to fully immerse ourselves in their respective industry by identifying competition, trends, failures, and successes is key to working with our clients to developing tailor-made strategies that produce results.
We'd love to discuss how we can help you and your organization flourish. Contact us to learn more about Surge Marketing!