INCREASE YOUR BRAND'S REACH AND GROW YOUR BUSINESS.
We help to analyze and engage with your audience; we craft engaging content to boost sales and strengthen customer relationships.
The Surge Marketing team will create a social media marketing plan customized to meet your company's needs and target your audience. Some other tactics that complement our winning social media marketing plans include Facebook, Instagram, Twitter, LinkedIn and other effective platforms.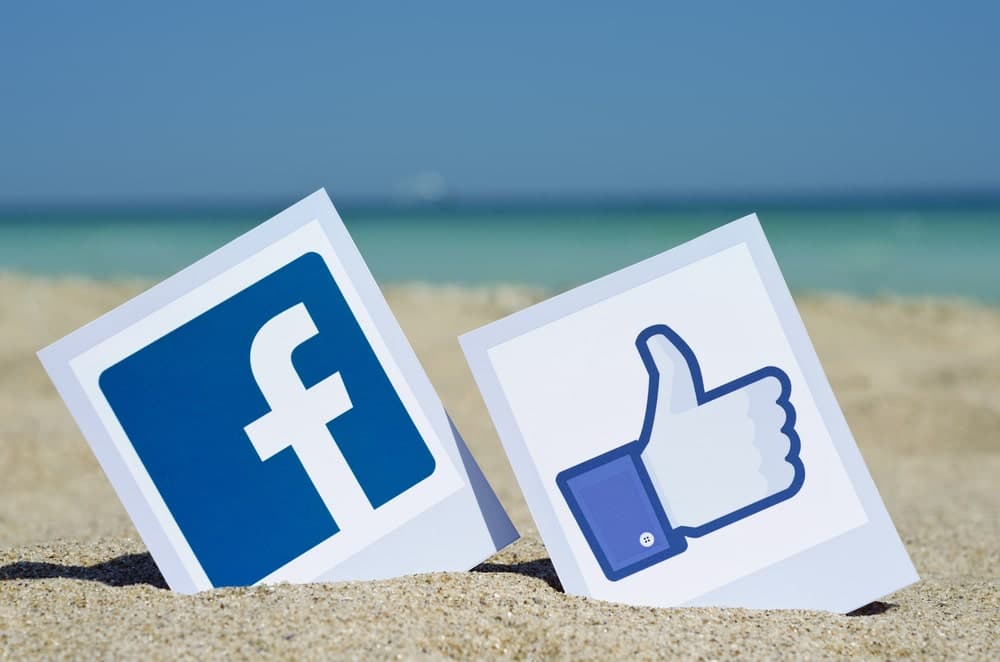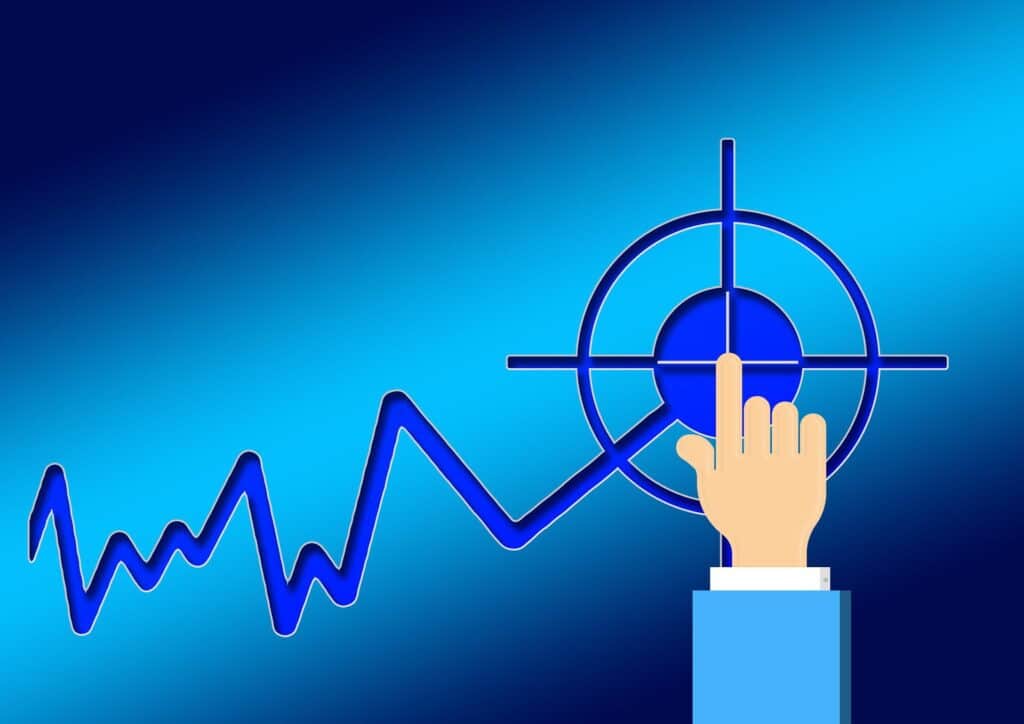 Our social media advertising services help you generate immediate results. We connect your products or services to thousands of people who may be interested in them. Our social media advertising services will allow you to leverage the most cost-effective and targeted form of advertising available today.